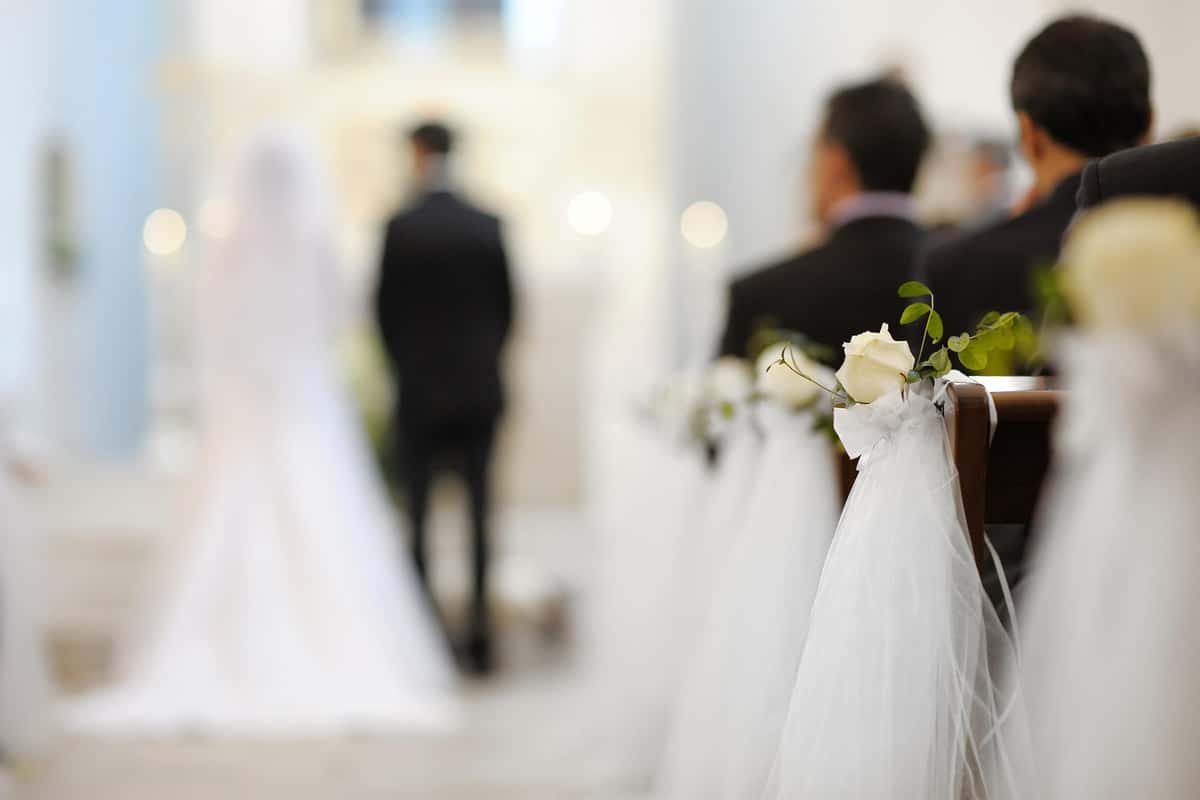 Blog
Should my dog be included in my ceremony?
By: TLH
My Dog, My Wedding….
Should I include my dog in my ceremony? As a caterer this question is more common than you could ever imagine.

As a dog lover myself my immediate answer is, yes. But before leashing up a member of your bridal party be sure you ask yourself a few key questions….
Does my caterer allow dogs in the building?

Is my dog comfortable around large crowds?

Will my dog remain quite during my vows?

Who will attend to my dog prior to the ceremony?

Who will bring my dog home immediately following the ceremony?

Does my dog do well around loud noise?

Did I have my dog professionally groomed prior to the ceremony?

Is my dog's shots all up to date?

Will my dog be comfortable in a tuxedo? (I had to see if you were following along)

Most young couples welcome a pet into their serious relationship and dogs are an important part of family day to day life. So break out the grooming brush, get those toenails clipped, buy a new collar and enjoy the festivities.



Specialty Cocktails You Must Try.
By: TLH
They say, if you wait long enough everything comes back into style. Take a look at these classic specialty wedding cocktails below and add them to your list of must have libations.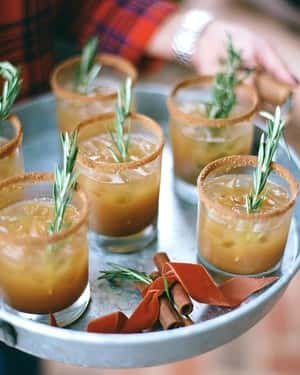 Pink Lady
Applejack, Lemon Juice and Egg Whites, you just might need your lady's permission. Confident men wear pink!


Side Car
Cognac, Triple Sec and Lime Juice one to many and it will have you asking for a ride.


Daiquiri
Rum, Lime Juice and Simple Syrup; add a favorite seasonal flavor like watermelon or apple and make this traditional cocktail a fan favorite.


Sloe Gin Fizz
Sloe Gin, Lemon Juice, Simple Syrup, Club Soda make this blackthorn plum flavored cocktail a wow!


Whiskey Sour
Bourbon, Lemon Juice and Simple Syrup shaken not stirred can add life to any party.


Hanky Panky
Gin, Sweet Vermouth, Fernet Branca and Orange Twist will have you hankering for more.


Monkey Gland
Gin, Pernod, Orange Juice and Grenadine taste the sensation and watch you friends "Monkey see monkey do".


Matador
Tequila, Pineapple and Lime Juice and watch out for the bull!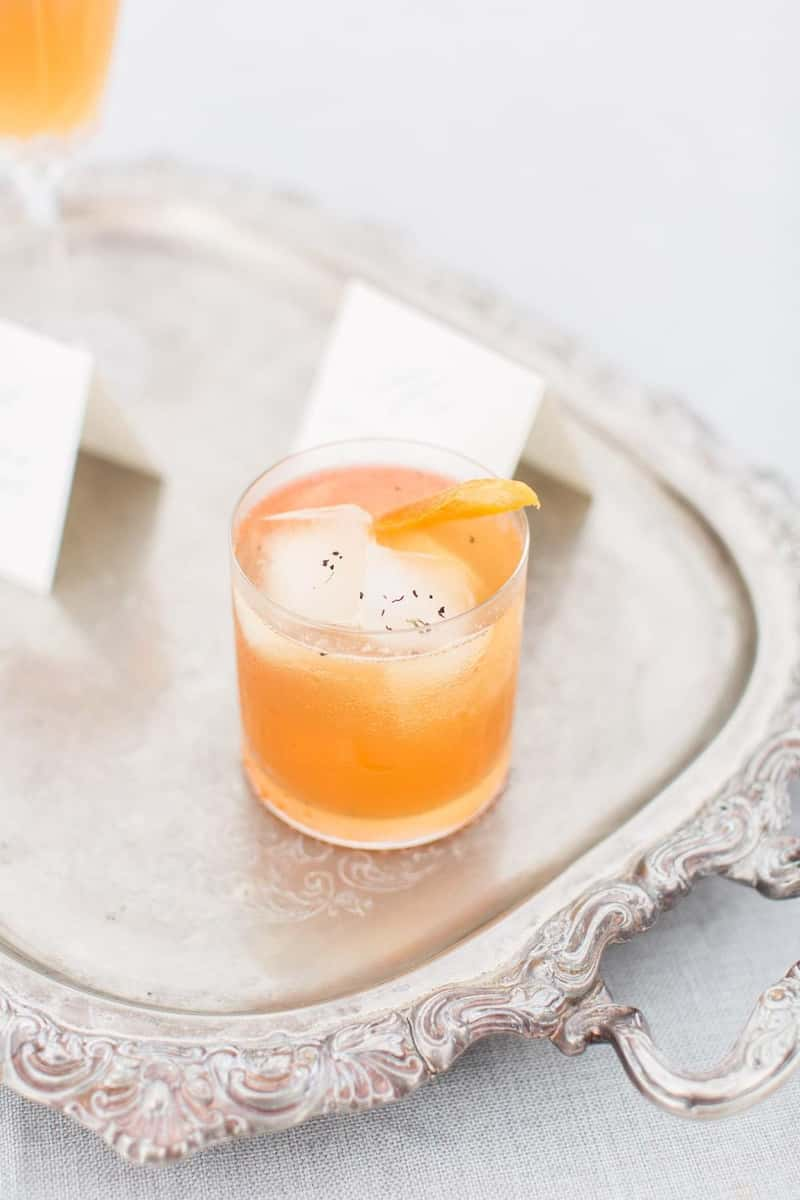 Cheers!
The Lake House Team